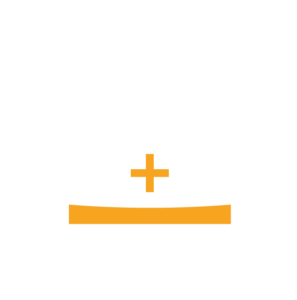 Devon Sexual Health clinics
You can reach our telephone triage for any of our clinics by calling 0300 303 3989  Monday to Friday. Please note this phone line can be very busy at times.
If you have a booked appointment please arrive 5 minutes early to check in.
We are currently developing an online appointment booking service which will be available soon.
We also accept non-urgent questions via a service we are trialling on Facebook Messenger: https://www.facebook.com/DevonSHealth
Please note that your Facebook message will be answered within two working days. This messaging service should therefore not be used by anyone experiencing symptoms, or in need of emergency assistance (emergency contraception, HIV PEPSE, sexual assault, termination of pregnancy). If you have symptoms or any of these emergency concerns please call our telephone triage.
Please note you cannot make, change or cancel appointments via this messenger service. Other services local to you
You can also get help and support for your sexual health needs from a number of different services and providers in Devon. Our website can help direct you to the right provider for your specific needs: click "How can we help you?" on the right hand side of the screen and answer a few quick questions so we can direct you.
Otherwise please find some brief information below on other providers and what they can offer. You can search for these local providers using our Find A Service tool (click on "Find a service near me" at the bottom of the screen) Your local pharmacy
Your local pharmacy can provide emergency contraception (the morning after pill), condoms, advice about contraception and sometimes chlamydia screening home tests for under 25s. There is usually at least one pharmacy open in every major town outside normal office hours.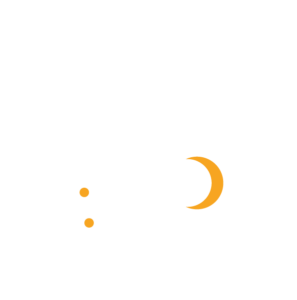 C-Card
If you are aged 25 or under, you can get condoms free of charge by registering for a C-card. Find out more here.